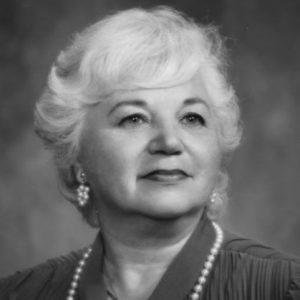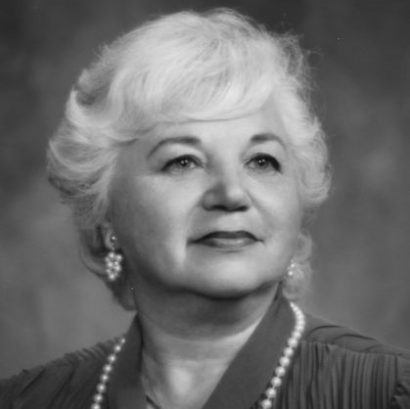 Gene Cohen Boyer was an activist for women's rights, a successful businesswoman, and a founding member of multiple feminist organizations.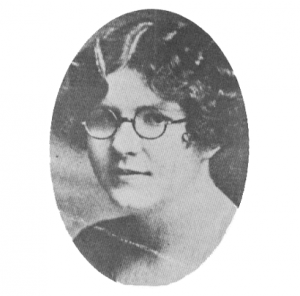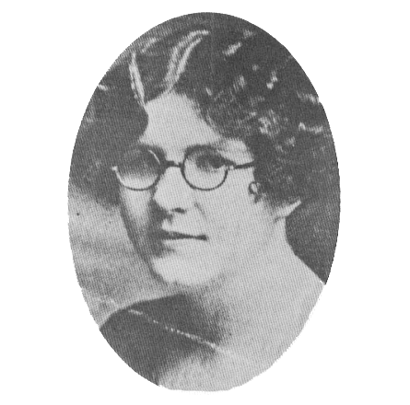 Mildred Barber was one of the first three women elected to the Wisconsin Legislature.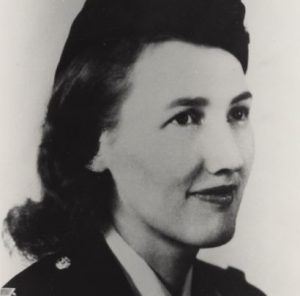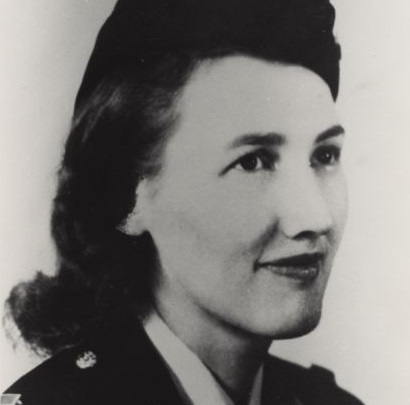 Ellen Ainsworth, a nurse in the US Army Nurse Corps, was the only woman from Wisconsin to die from enemy fire in World War II.