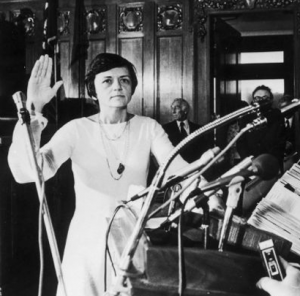 Shirley S. Abrahamson was the first woman justice on the Wisconsin Supreme Court and the first female chief justice in state history.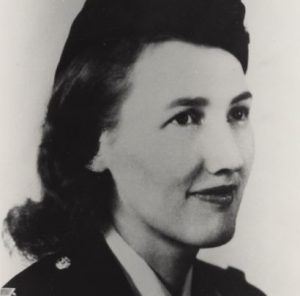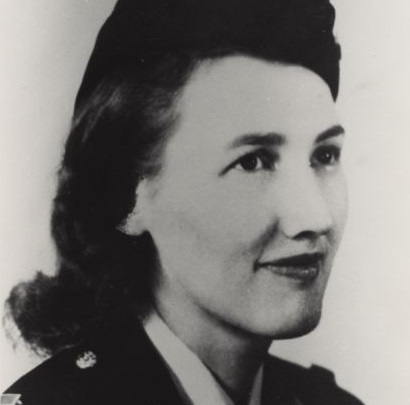 Ellen Ainsworth, a nurse in the US Army Nurse Corps, was the only woman from Wisconsin to die from enemy fire in World War II.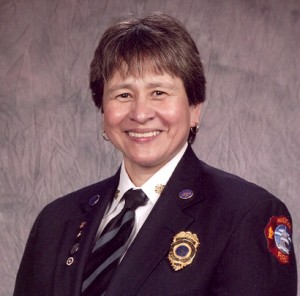 Debra Amesqua was the first woman chief of the Madison Fire Department and one of the first women fire chiefs in the country.