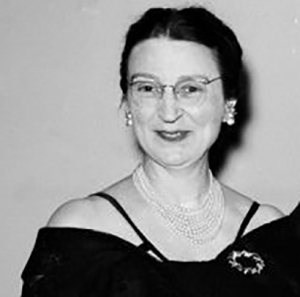 Before Ineva Reilly Baldwin championed the "Wisconsin Idea," she was a U.S. Coast Guard lieutenant commander during World War II—the highest rank ever attained by a woman at that time.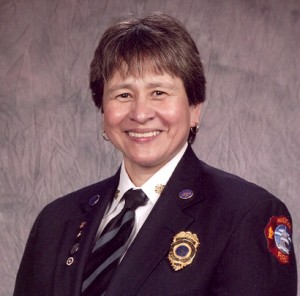 Debra Amesqua was the first woman chief of the Madison Fire Department and one of the first women fire chiefs in the country.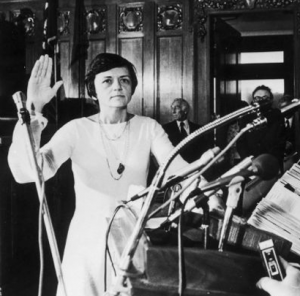 Shirley S. Abrahamson was the first woman justice on the Wisconsin Supreme Court and the first female chief justice in state history.