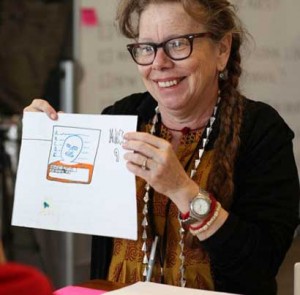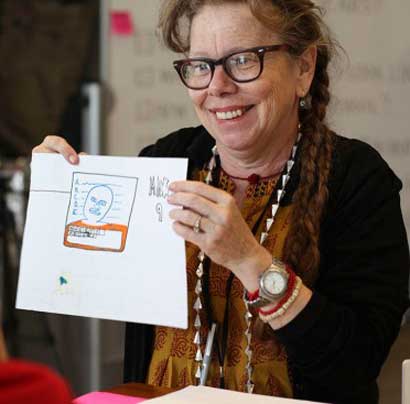 Lynda Barry, assistant professor of interdisciplinary creativity at the UW-Madison, is a celebrated cartoonist, author, speaker, and instructor.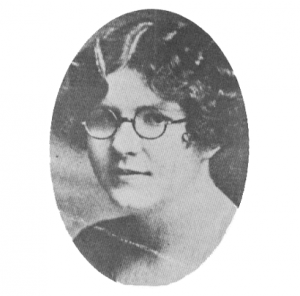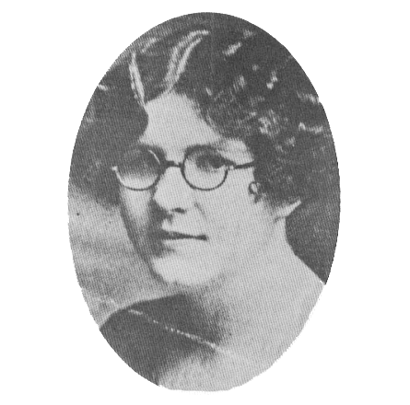 Mildred Barber was one of the first three women elected to the Wisconsin Legislature.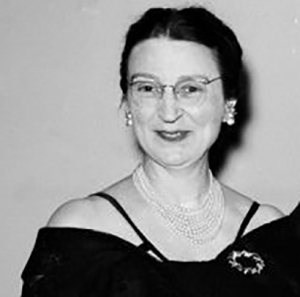 Before Ineva Reilly Baldwin championed the "Wisconsin Idea," she was a U.S. Coast Guard lieutenant commander during World War II—the highest rank ever attained by a woman at that time.