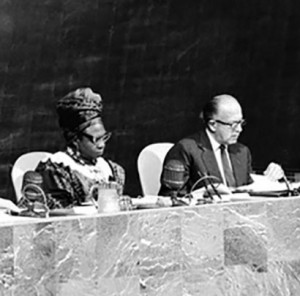 Angie Brooks is best known as the first African woman to serve as president of the United Nations General Assembly.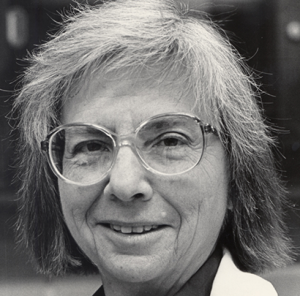 Ruth Bleier was a neurophysiology professor whose pioneering work showed that there was gender bias in the field of biological science.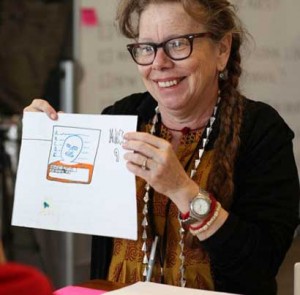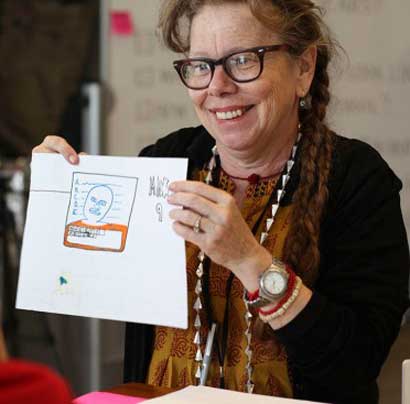 Lynda Barry, assistant professor of interdisciplinary creativity at the UW-Madison, is a celebrated cartoonist, author, speaker, and instructor.