THEIR STORIES. OUR LEGACY.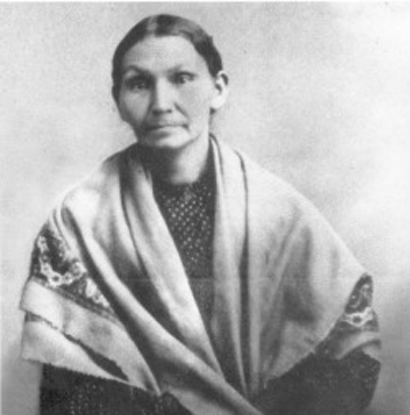 Electa
Quinney
1798–1885
City: Kaukauna, Stockbridge
Electa "Wuhwehweeheemeew" Quinney was Wisconsin's first public schoolteacher.
Electa Quinney was a member of the Stockbridge-Munsee Band of Mohican Indians. She grew up in New York with a passion for education, attending some of the best boarding schools in the area. She moved to the Kaukauna area of Wisconsin during the mass removal and migration of native peoples from New York in 1827. A year after arriving, Quinney opened a school — the first one in Wisconsin that did not charge an enrollment fee. She taught both Native and white children, many who could not have attended school if there had been a fee, and had forty to fifty children in her class at a time. She moved to Missouri for a time because of her husband's work, but after his death, she moved back to Stockbridge, Wisconsin, and lived there until her death in 1885.