THEIR STORIES. OUR LEGACY.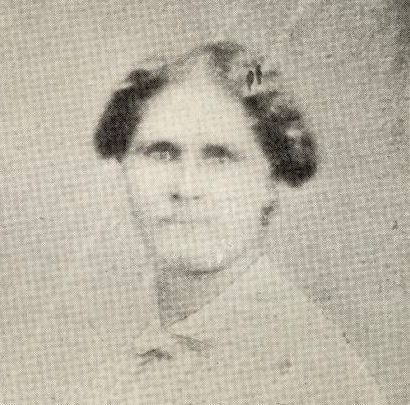 Caroline Quarlls was enslaved by her grandfather on her father's side and worked as his housemaid in St. Louis, Missouri. Even though she looked like her white half-brothers and half-sisters, Quarlls was not allowed the same freedoms. On July 4, 1842, she was able to escape by passing as a white girl, taking a steamboat to Alton, Illinois, where she began a five-week journey to freedom.
Her owner paid lawyers to bring her back, and bounty hunters pursued Quarlls through Illinois, Wisconsin, Indiana, and Michigan, but abolitionists of all colors gave her food, clothing, shelter, and transportation until she crossed into the safety of Canada. She met and married another freed slave, Allen Watkins, and together they raised six children in Sandwich (now Windsor), Ontario, Canada.