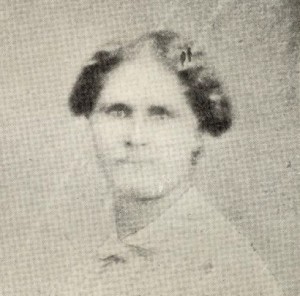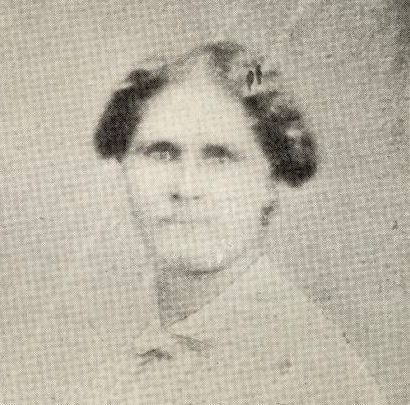 At age 16, Caroline Quarlls was the first known person to escape slavery through Wisconsin's Underground Railroad network.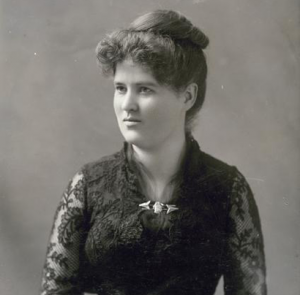 Belle Case La Follette was the first woman to graduate from law school in Wisconsin and an outspoken advocate for women's right to vote.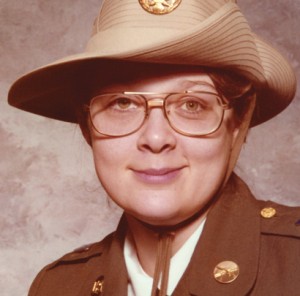 Miriam Ben Shalom was a drill sergeant in the U.S. Army before being discharged for her sexual orientation; she was later the first LGBT serviceperson ever reinstated.