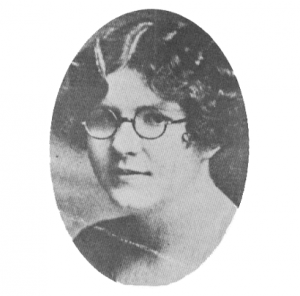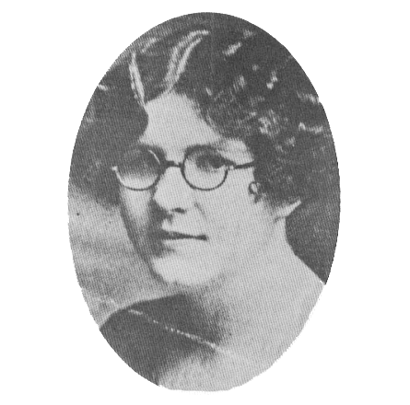 Mildred Barber was one of the first three women elected to the Wisconsin Legislature.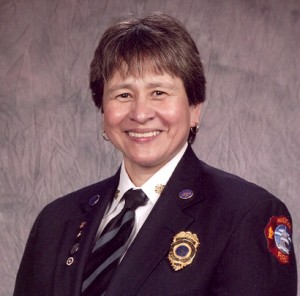 Debra Amesqua was the first woman chief of the Madison Fire Department and one of the first women fire chiefs in the country.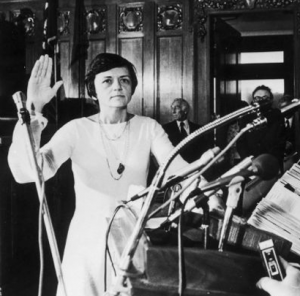 Shirley S. Abrahamson was the first woman justice on the Wisconsin Supreme Court and the first female chief justice in state history.