THEIR STORIES. OUR LEGACY.
She was an activist for women's rights, a successful
businesswoman, and a founding member of NOW.
Learn More About
GENE COHEN BOYER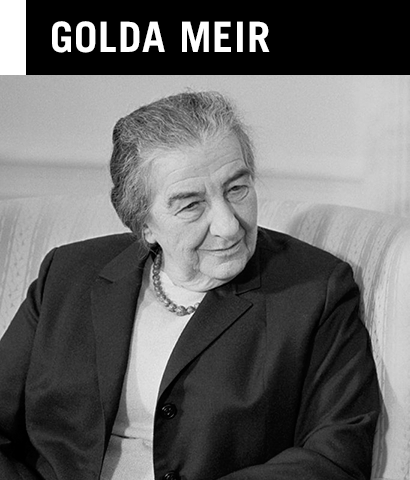 Golda Meir was a teacher and organizer in Milwaukee before becoming Israel's first female prime minister in 1969.
government & politics
,
first
,
Milwaukee
,
Head of State
,
Jewish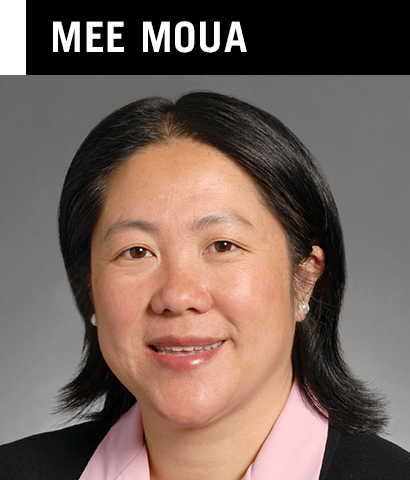 Mee Moua was the first Hmong American to be elected to a state legislature in the U.S.
government & politics
,
activism & social change
,
first
,
Outagamie
,
Asian American
,
Hmong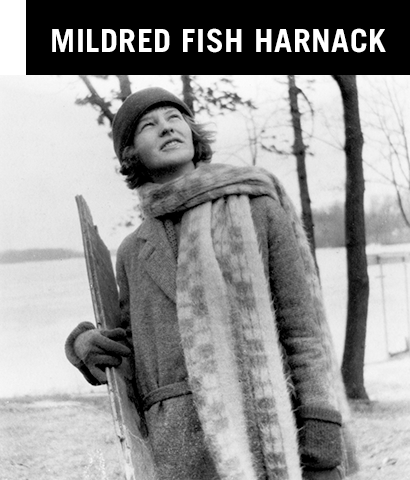 Mildred Fish-Harnack was the only American woman to die by Adolf Hitler's direct order for spying on Germany during World War II.
activism & social change
,
World War II
,
Milwaukee