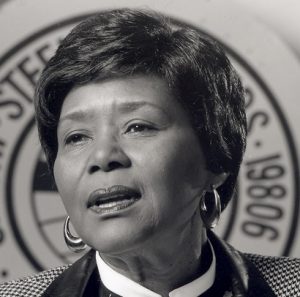 Nellie Wilson spent her life fighting for employment opportunities for women and was the first African American woman to hold a leadership position in her local steelworkers union.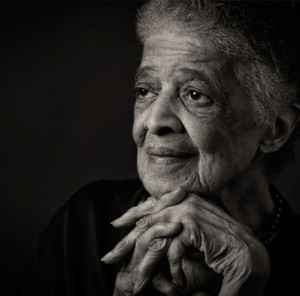 Vel Phillips achieved many firsts, including first woman and first African American to be elected to the statewide office of secretary of state.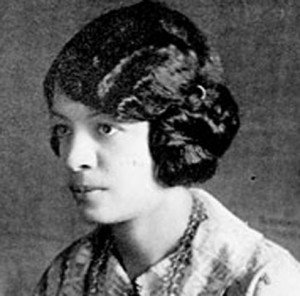 Ardie Clark Halyard co-founded the first African American-owned savings and loan association (S&L) and was the first woman president of the Milwaukee NAACP chapter.