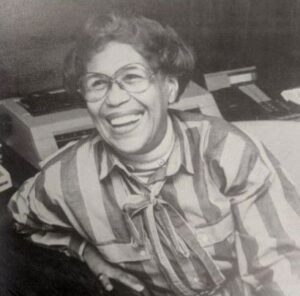 Gwen T. Jackson dedicated her life to serving others and volunteered for the American Red Cross for more than half a century.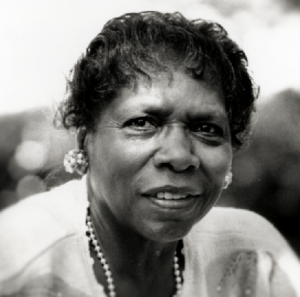 Lucinda Gordon was a civil rights activist who founded an alternative school for teen mothers and advocated for Black art in Milwaukee.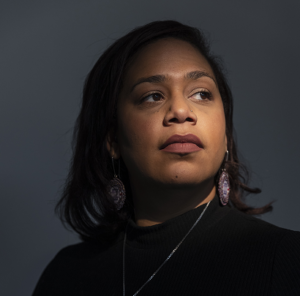 Angela Lang is a community organizer in Milwaukee and the founder and executive director of Black Leaders Organizing for Communities.