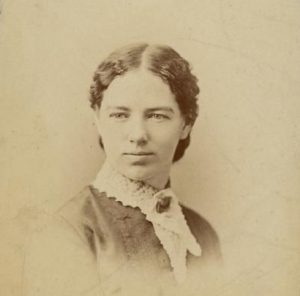 Clara Bewick Colby, a prominent suffragist, orator, and journalist, started a newspaper called the WOMAN'S TRIBUNE.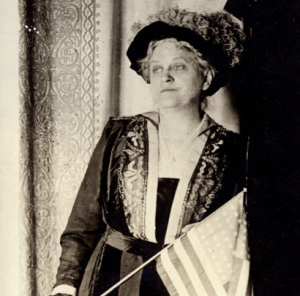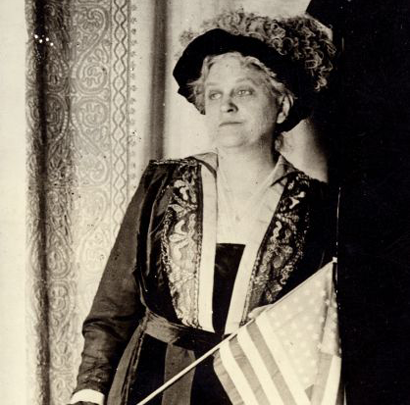 Women's suffrage leader Carrie Chapman Catt was very important in getting the 19th Amendment to the U.S. Constitution passed.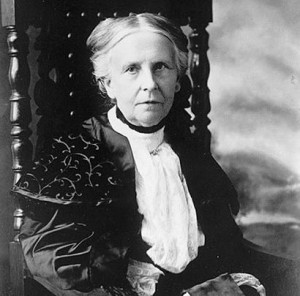 Olympia Brown was the first woman to be ordained a minister in the U.S. and was president of Wisconsin's Woman Suffrage Association for 28 years.