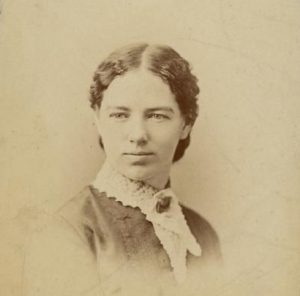 Clara Bewick Colby, a prominent suffragist, orator, and journalist, started a newspaper called the WOMAN'S TRIBUNE.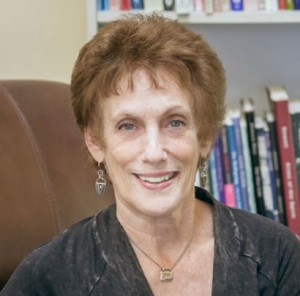 Author and activist Ellen Bravo has fought tirelessly for policies that support working women and their families.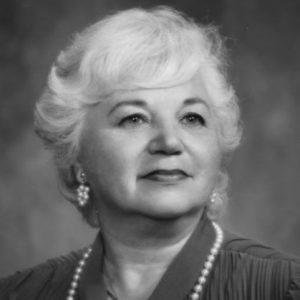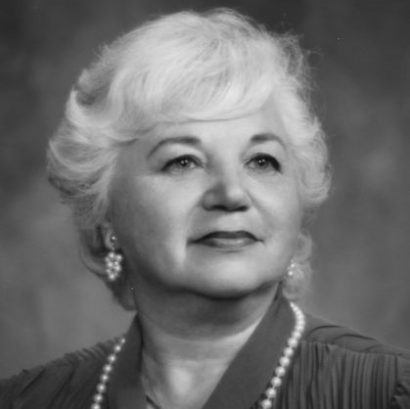 Gene Cohen Boyer was an activist for women's rights, a successful businesswoman, and a founding member of multiple feminist organizations.