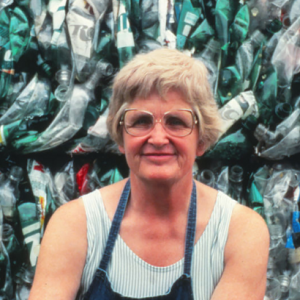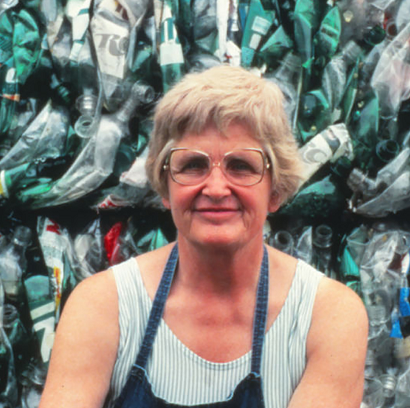 Milly Zantow pioneered the plastics recycling movement and invented the numbered-triangle system used for identifying different kinds of plastic.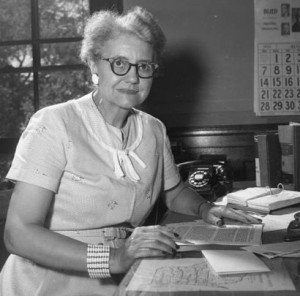 Glenn Wise became the first woman to hold a statewide public office in Wisconsin when she was appointed secretary of state in 1955.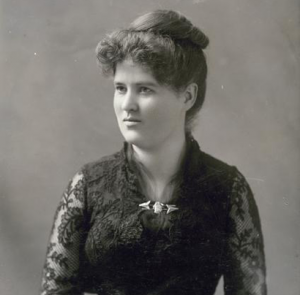 Belle Case La Follette was the first woman to graduate from law school in Wisconsin and an outspoken advocate for women's right to vote.