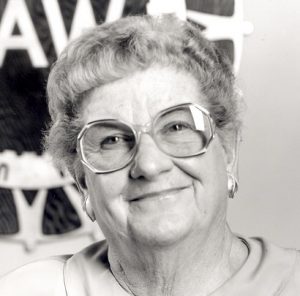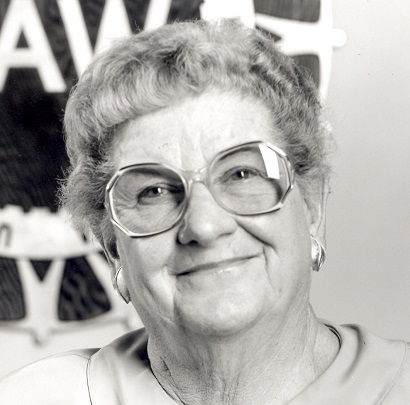 Doris Thom, who helped open higher-paying jobs to women in Wisconsin, was the first woman to hold leadership positions in her local labor unions.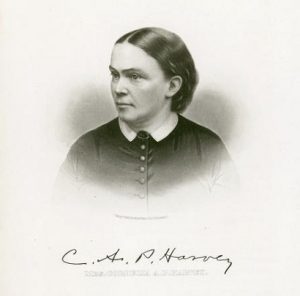 Cordelia Harvey became known as the Wisconsin Angel for her work as a nurse and advocate for soldiers during the U.S. Civil War.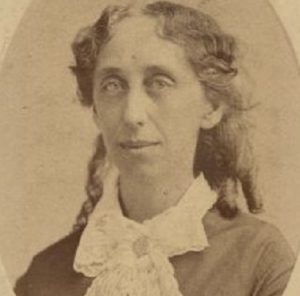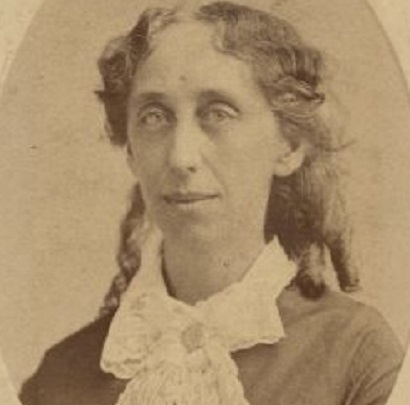 Lavinia Goodell was the first female lawyer admitted to the bar of the Wisconsin Supreme Court.