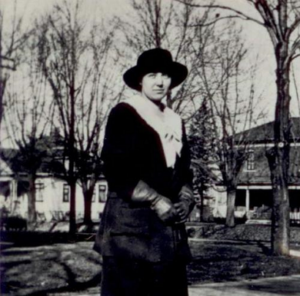 Maud Neprud Otjen was the first woman in Wisconsin to be a county superintendent of schools and encouraged women to be involved in civic life.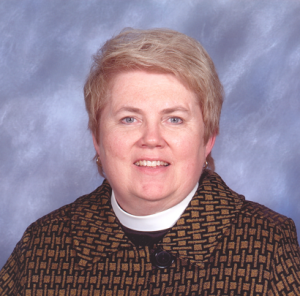 Elected by the La Crosse Area Synod in 1992, Rev. April Ulring Larson became the first female Lutheran bishop in North America and the second in the world.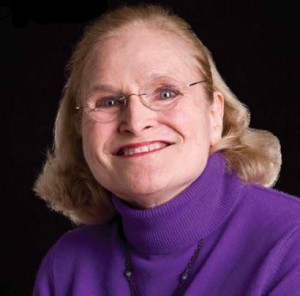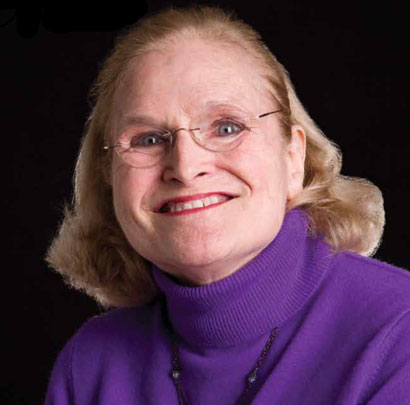 Sarah Harder started the women's studies program at the University of Wisconsin-Eau Claire and built many women's coalitions in Wisconsin and nationally.