THEIR STORIES. OUR LEGACY.

This Wisconsin woman was the first Hmong American
to be elected to a state legislature in the United States.
Learn more about
MEE MOUA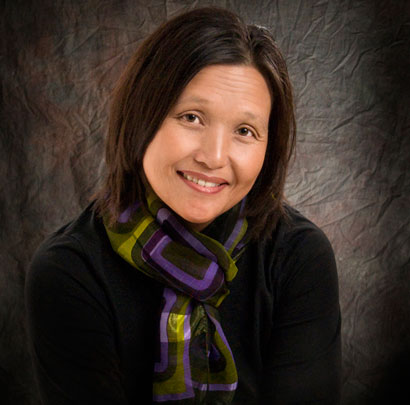 Chia Youyee
Vang
1971-present
City: Milwaukee, Shorewood
County: Milwaukee
Chia Youyee Vang is a leading advocate for Hmong cultural preservation and education.
Chia Youyee Vang, a Hmong American, immigrated to Minnesota from Laos at the age of nine, as part of a refugee resettlement program after the Vietnam War. She grew up in St. Paul and received her bachelor's degree from Gustavus Adolphus College in 1994. She earned a master's degree in public affairs from the University of Minnesota in 1996, and a Ph.D. in American studies in 2006. That same year, she began teaching Hmong history and U.S.-Asia relations at the University of Wisconsin-Milwaukee, where she went on to establish a certificate program in Hmong diaspora studies.
In 2008, Vang published a book titled Hmong in Minnesota, which includes the history of, and her own experiences among, the Minnesota Hmong community. In 2010 she published another book, Hmong America: Reconstructing Community in Diaspora, which is highly regarded as a resource on Hmong experiences across the U.S. Vang has served as a board member for the Wisconsin Humanities Council and as president of the Hmong American Peace Academy's board of directors.

1951-now
,
Activism & Social Change
,
Alphabetical
,
Education
,
Asian American
,
Hmong
,
Milwaukee
,
author
,
professor

LEARN MORE
"Chia Youyee Vang." University of Wisconsin – Milwaukee History Department. http://www4.uwm.edu/letsci/history/faculty/vang.cfm.
Quirk, Kathy. "UWM's Chia Youyee Vang receives UW-System Award." UWM Report, September 2, 2014. http://uwm.edu/news/uwms-chia-youyee-vang-receives-uw-system-award/.
Vang, Chia Youyee. Hmong America: Reconstructing Community in Diaspora. University of Illinois Press. 2010.