Tag: Richland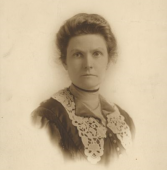 Ada James
Ada James was a Wisconsin suffragist leader who worked for women's rights and other reforms in the early 20th century.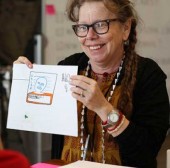 Lynda Barry
Lynda Barry, assistant professor of interdisciplinary creativity at the UW-Madison, is a celebrated cartoonist, author, speaker, and instructor.
Nominate a History Maker
Nominate a woman who has lived, worked or studied in Wisconsin and has made significant contributions to women's history or the state's legacy.